Vnesheconombank's operations in developing the PPP project market focuse on the following objectives:
investment consultancy on preparation of PPP investment projects for Russian constituent entities;
implementing the Programme for Financial Support to Regional and Urban Development Projects operated by the Federal Centre for Project Finance;
performing the functions of a financial advisor to the Russian Government on projects applying for government support from the Investment Fund of the Russian Federation;
developing the legal regulatory framework on PPP issues;
PPP-related education.
In its investment operations, Vnesheconombank favours projects based on public private partnership (PPP) mechanisms. By financing major PPP projects of nationwide consequence, we facilitate a faster infrastructure debottlenecking of the economic growth and more robust relations between the government and business community.
Scope of PPP projects in Russia
Success story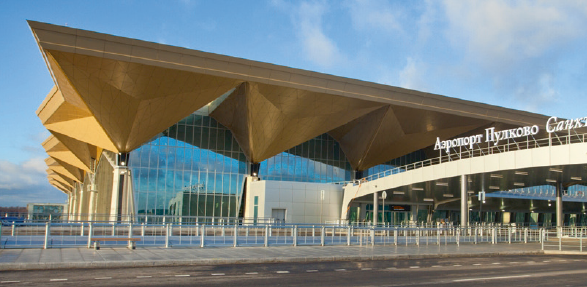 Renovation and Operation of Pulkovo International Airport (First Phase)
Project initiator: Northern Capital Gateway Ltd. (Saint Petersburg)
Total project value: EUR 1.2 bn
Vnesheconombank's commitment: RUB 10.0 bn
The project is planned to create 585 new jobs
Expected tax receipts: RUB 20 bn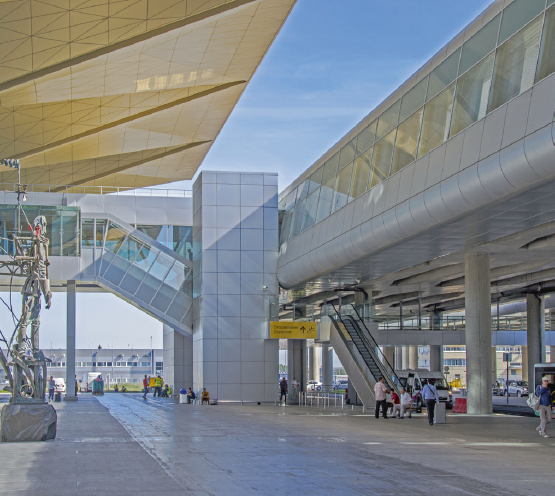 Pulkovo Airport won the National ROSINFRA Award as the best PPP infrastructure project in the transport industry in the Airport Infrastructure category.
The project seeks to set up an advanced airport terminal and develop the airport's service infrastructure by building a new passenger terminal, renovating the existing Pulkovo-1 terminal, and upgrading the airfield and engineering infrastructure of Pulkovo Airport. The project is implemented under an agreement for creation, renovation and operation of facilities owned by Pulkovo Airport made between Northern Capital Gateway Ltd., Saint Petersburg Government and JSC Pulkovo Airport.
As of today, the project is a unique example of a public private partnership in Russia that is implemented without government investment.
On 4 December 2013, the new passenger Terminal-1 of Pulkovo Airport welcomed its first passengers.