One of the focus areas of the Innovative Development Strategy of the Russian Federation until 2020 provides for setting up an innovation-driven infrastructure that will include new financial mechanisms to support innovative projects. This is a pre-requisite for Russia to address its ambitious long-term development goals seeking to ensure a high social welfare level and cement the country's geopolitical role as a global decision maker.
The Innovative Development Strategy of Russia assigns Vnesheconombank the leading role in targeted financing of high-tech and innovation investment projects. Their share is expected to be at least 15-20% of the Bank's loan portfolio. We have already achieved these targets, with our loan portfolio consisting by more than one third of innovation development projects already by the end of 2013. At the same time, the Bank is intending to build up its rates of support to those projects that reinforce the leadership and innovative potential of the Russian economy.
Since the Development Bank's inception, Vnesheconombank's management has approved engagement in 76 innovation development projects with a total value — RUB 1.5 tn and Vnesheconombank's commitment coming at RUB 791.7 bn.
As of late 2013, we financed 57 innovation development projects with a total value of RUB 1.1 tn through credit facilities, with Vnesheconombank's commitment standing at RUB 626.7 bn, and 3 projects with a total value of RUB 118.0 bn through equity investment, with Vnesheconombank's commitment standing at RUB 65.4 bn.
Success story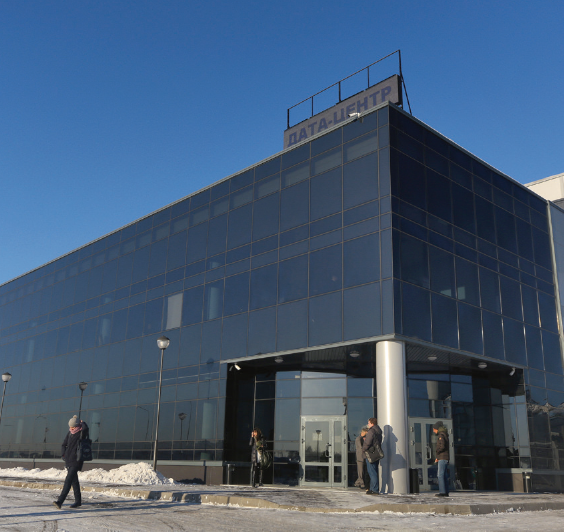 Construction of a Data Centre in Saint Petersburg
Project initiator: Stack Data Network LLC
Total project value: RUB 3.1 bn
Vnesheconombank's commitment: RUB 2.2 bn
The project is planned to bring 70 new jobs
Tax receipts are expected to be RUB 1.3 bn
The project provides for construction and commissioning of a data centre in Saint Petersburg under a patented StackKUB technology. The data centre will host 1,476 stands and, along with standard telecommunication and telematic services, will offer its customers a brand new product for Russia: an out-of-the-box individual "room" (a calculation cell or sector) for lease that serves to organise a node of corporate computing and telecommunication network secured against unauthorised access. The infrastructure built under the project will handle the entire range of tasks faced by customers' IT functions while offering the highest information security level.
The project is intended to support ICT innovations, which will:
ensure high reliability and continuity of IT business processes by fundamentally enhancing efficiency of large businesses across all economic sectors;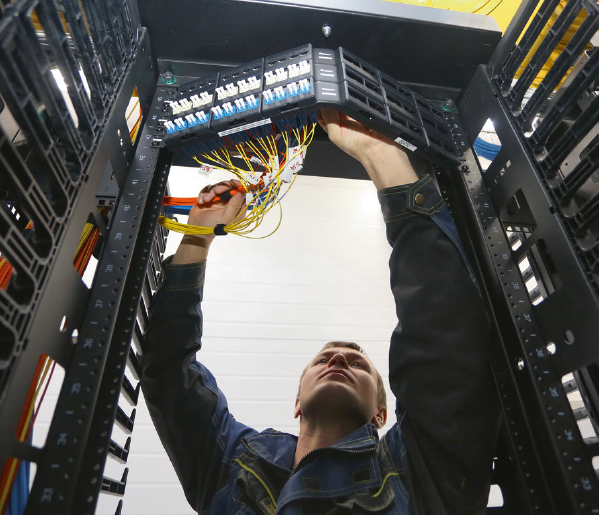 enhance the national information security by confining data flows and resources within the country;
promote the growth of small- and medium-sized enterprises by lowering the financial barrier for access to highly efficient IT solutions.
The project's implementation will provide the emerging Russian economy with the necessary business and info-communication infrastructure. The first stage of the commercial data centre was launched in January 2014.